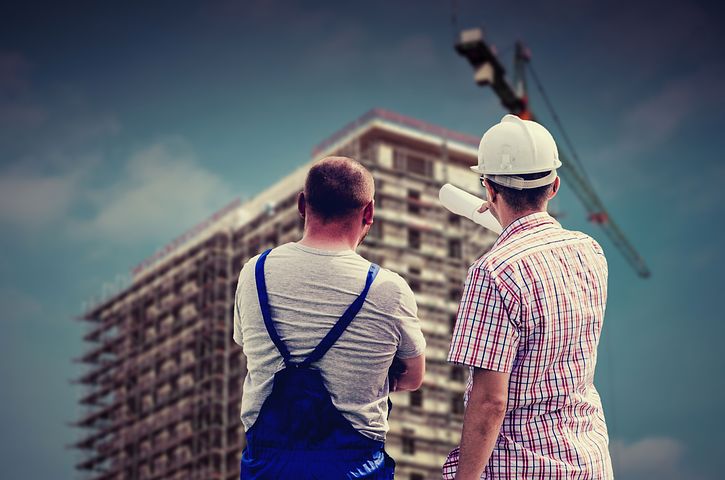 Industrial development has been a key factor in economic growth and wealth in many nations worldwide. However, it has also been linked to detrimental environmental and societal effects, such as resource depletion, social inequality, and pollution. As a result, there is an increasing need to make industrial development more sustainable to preserve the environment and guarantee fair and inclusive growth.
Adopting a circular economy model is one of the key ways to promote sustainable industrial development. Designing goods and procedures that may be recycled, repaired, or reused minimizes waste and maximizes resource utilization. Industries can use this to lessen their reliance on limited resources, lessen their influence on the environment, and provide new economic opportunities.
Another crucial method is investing in sustainable energy sources to power industrial activities, such as wind and solar electricity. In addition to lowering greenhouse gas emissions and air pollution, this helps lessen the dangers of using limited resources, e.g., fossil fuels. Industries can also adopt energy-efficient technologies and practices to reduce their energy consumption, such as smart grids and energy-efficient buildings.
Promoting social participation and fairness can make industrial development more sustainable. Friendly worker's practices, community support, and opportunities for training and education can all be used to achieve this. Industries may accomplish this by fostering workplaces that are more stable and encouraging for workers, reducing social inequalities, and promoting economic growth that is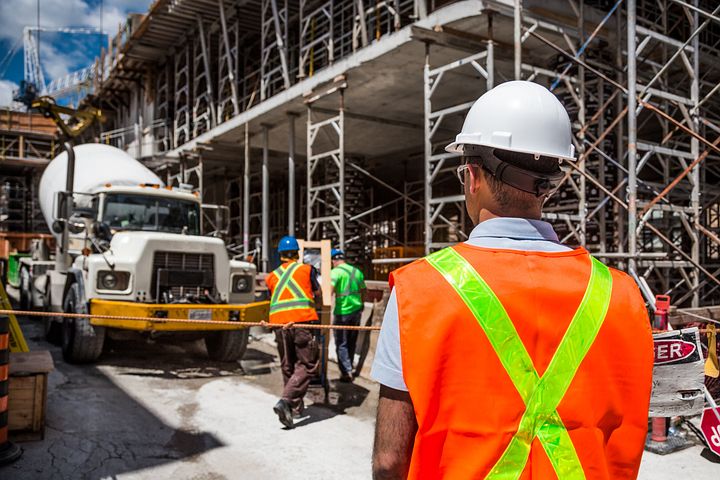 beneficial to all.
For long-term economic growth and prosperity, sustainable industrial development is crucial. Industries can build a more sustainable future for everyone by adopting circular economy ideas, putting money into renewable energy, fostering social inclusion and equity, and prioritizing sustainability in business choices.
Top 3 Internationally Acclaimed Industrial Development Organizations
Every nation can only pull off the task of sustaining their industrial development alone, even when they can. There is always an advantage to letting the international body participate in the development processes. Allowing these bodies into the system creates a pathway for the international community to participate.
These people will bring along their business partners and new ideas that will fast-track the developmental process. There are tens of them, but we have mentioned a few relevant ones actively into the business of global industrial development.
The United Nations Industrial Development Organization (UNIDO)
Founded in 1966 and headquartered in Vienna, Austria, the UNIDO is a United Nations arm to assist countries poised to build a working industrial atmosphere. They have a presence in over 60 countries where they have been invited and have become part of the industrial revolution in those countries.
United Nations Development Program (UNDP)
This is also another arm of the United Nations industrial development agency. The UNDP is headquartered in New York, United States, and is in 170 countries. This organization provides more than developmental assistance to countries; they also contribute largely to eradicating poverty and helps in environmental protection. They also go as much as helping the affected countries with skill acquisition and relevant partnerships as a way of sustaining this development.
International Fund for Agricultural Development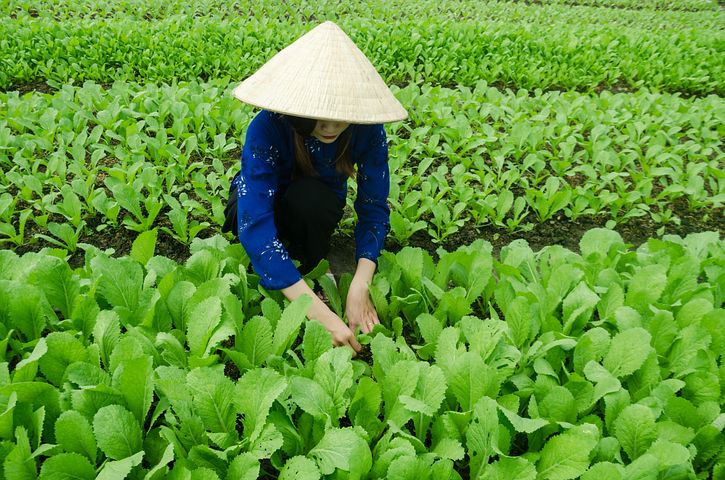 This industrial development agency concentrates its development on agriculture and is also funded by the United Nations. Unlike the ones mentioned above, this organization deals more with funding any industrial development related to agriculture. It is also aimed at eradicating hunger and poverty through agriculture.
Conclusion
Long-term value creation must become the focus instead of short-term profit for sustainable industrial development. This entails prioritizing sustainability factors when making company decisions and evaluating success in terms of its effects on the environment and society as well as its financial performance