How Cryptocurrency Is Affecting The Economy?
In recent years, cryptocurrency has gained much attention due to its rising acceptance and appeal. As a result, many individuals are interested in learning how cryptocurrencies impact the economy. We will examine some of the economic effects of cryptocurrencies in this article, including the establishment of cryptocurrency banks and the popularity of Bitcoin purchases.
The rise of cryptocurrency banks is one of the major ways cryptocurrencies are changing the economy. These financial institutions offer secure cryptocurrency storage options, loans, and interest-bearing accounts. More people are starting to use these institutions as a tool to handle their digital assets as cryptocurrency becomes more broadly acknowledged. As a result, there has been a rise in investment in the cryptocurrency sector, which has helped the economy flourish.
The surge in popularity of purchasing cryptocurrencies is another way that cryptocurrencies are having an impact on the economy. In an effort to benefit from its potential for significant returns, many people are purchasing cryptocurrencies as investments. As a result, there is now much more demand for cryptocurrencies, which has increased the price of each one. The rise in the value of cryptocurrencies has sparked a spike in interest in this sector, which has attracted new investors and increased demand.
Negative Impact of Cryptocurrency on the Economy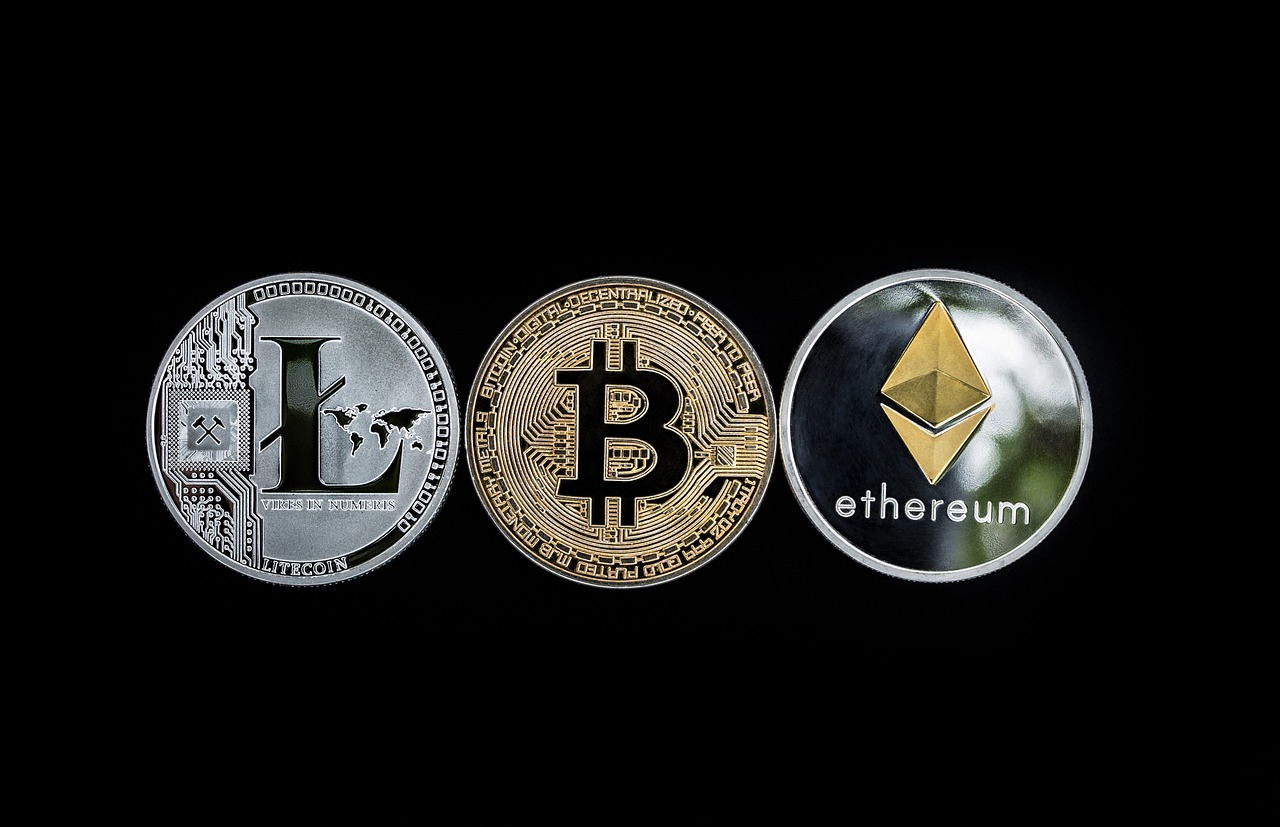 As much as they want you to believe that the cryptocurrency industry is all rosy inside and out, it still has some dark effects on the economy. Some major ones include:
Massive Loss Of Funds
We can see this from the recent closure of major U.S.-based cryptocurrency banks that have filed for bankruptcy. Most of these companies fold up because of the volatility in the cryptocurrency industry, whose development usually could be better for the average person in that country. When a country experiences such a huge loss of funds among its citizens, the government is compelled to intervene, or it may affect its purchasing power.
Irreversible Transactions
Buying cryptocurrency is relatively easy, depending on the exchange interface you use. But sometimes, people often need help with sending funds via their wallets. In such situations, there is no provision for reserving the wrong crypto transactions. In situations like this, these lost funds can negatively affect any country's financial sector if not adequately checked.
Disrupt Government Monetary Policy
If you are conversant with the cryptocurrency trend, you will notice that most governments have made it a duty to frustrate the operations of cryptocurrencies in their countries. This is not a coincidence because the introduction of crypto in the financial system has encouraged many financial crimes like money laundering, contract fraud, etc. This has posed a significant challenge for most countries hence, the strict restrictions.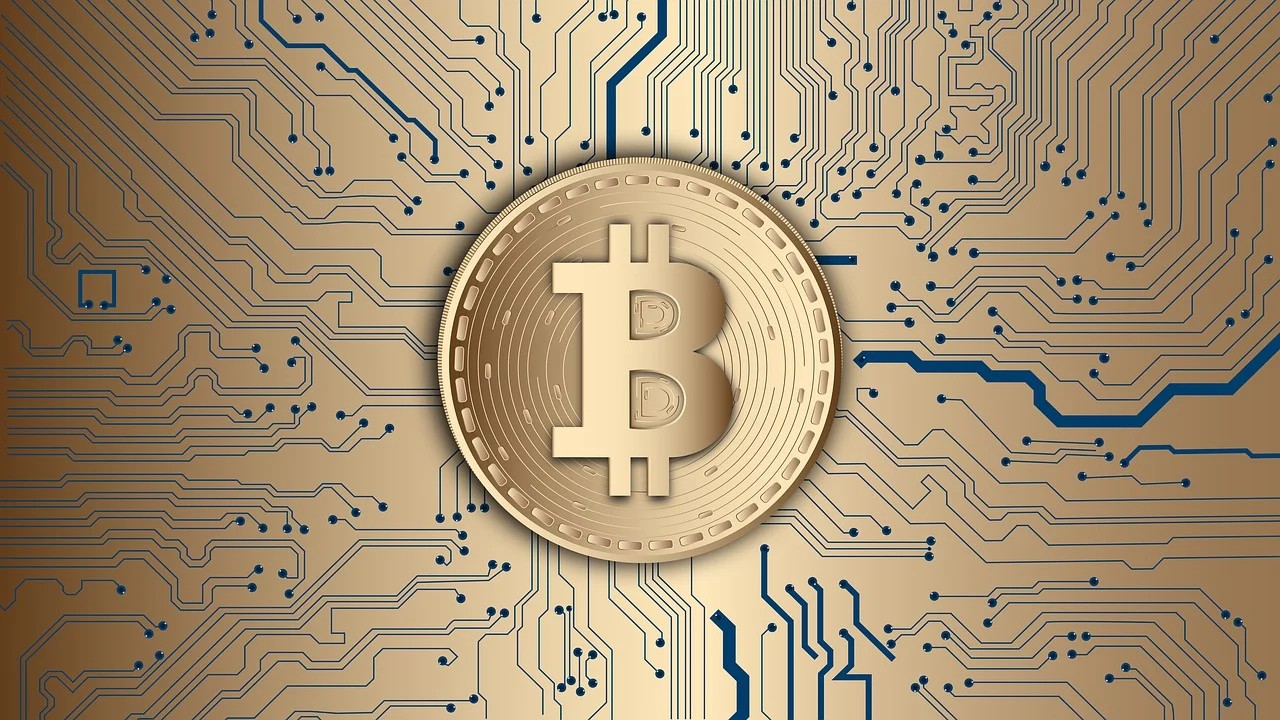 Conclusion
The emergence of cryptocurrencies is posing a threat to established financial institutions like banks by offering an alternative form of money. With cryptocurrency, a decentralized payment system is independent of all governing bodies and financial institutions.
Due to the fact that it offers a novel method for storing and transferring funds, this has the potential to upset established financial systems. The old banking system probably has to change as more people use cryptocurrencies to stay up with this evolving environment.
The creation of cryptocurrency banks and the surge in popularity of purchasing Bitcoin are just two examples of how cryptocurrency significantly impacts the economy. It will be interesting to observe how the economy will be shaped in the years to come as cryptocurrency continues to gain acceptance and use. By doing so, you will be able to acknowledge the existence of this latest global innovation