With the continuous improvement of people's living standards, going abroad is no longer a new thing. Some go abroad to study; some travel abroad or visit relatives, and some go abroad to work. In a foreign country, if we are unfortunate enough to suffer an accidental injury or sudden illness, the overseas health insurance we purchased in advance will play a protective role. So, how to buy health insurance abroad?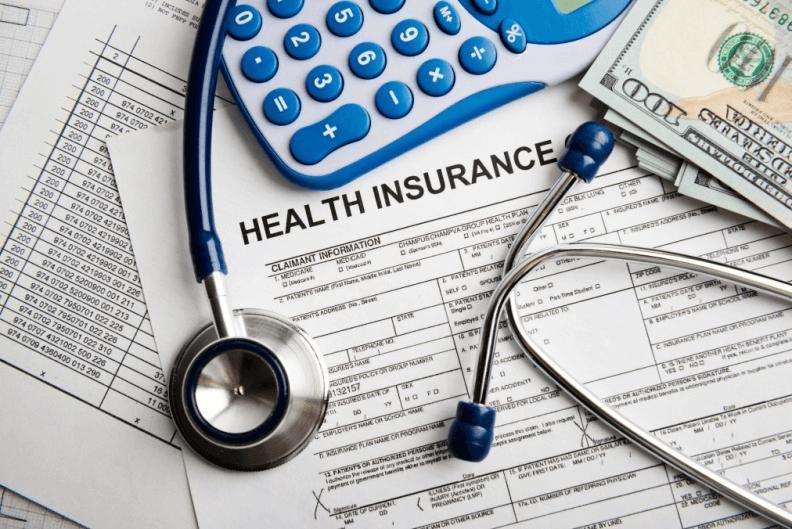 I recommend that people who are going to go abroad can choose suitable health insurance according to their different purposes. Overseas health insurance can be roughly divided into three categories: overseas study insurance, overseas business insurance, and overseas travel insurance. The protection responsibilities generally include accidental injury, medical compensation, traveler's personal property, travel delay, travel document loss, luggage delay, etc.
How to buy health insurance for studying abroad?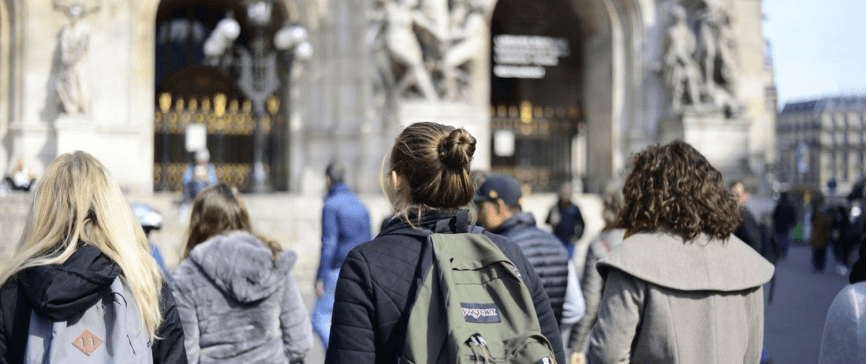 Medical insurance and health insurance are preferred to be purchased in the country where you are studying abroad, and priority is given to purchasing insurance items that are compulsory or recommended by the destination country. Foreign universities usually have cooperative insurance companies, and the premiums are usually lower than the market price. Buying insurance here not only meets the foreign restrictions, but also makes claims settlement convenient. As for insurance for personal property, vehicles, etc., you can choose insurance items according to your needs. You can choose a commercial insurance according to your own situation.
How to buy travel health insurance abroad?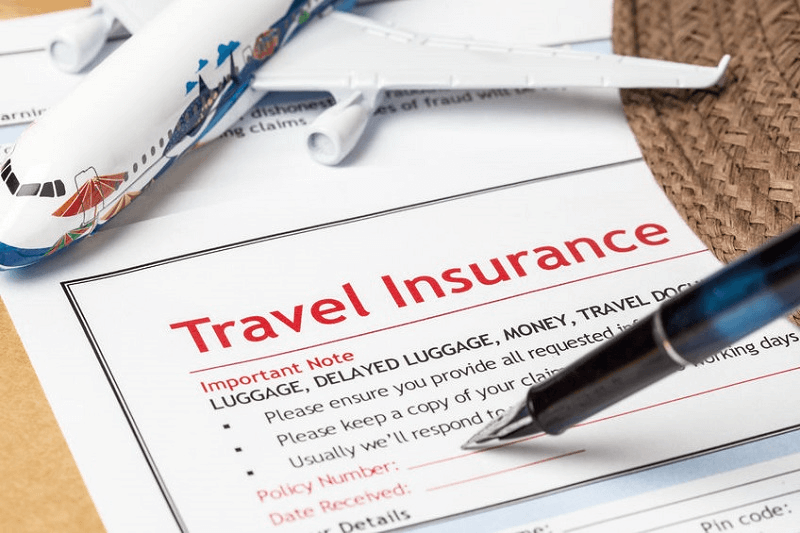 If you travel abroad with a travel agency, the agency should have insured overseas travel insurance for you. However, such insurance is a type of insurance that the Tourism Bureau requires travel agencies to insure for passengers, so it is a compulsory insurance. When tourists are damaged due to personal reasons, the travel agency will not be responsible for them. At this time, the travel accident insurance purchased by themselves can play a great role.
How to buy health insurance for migrant workers?
Migrant workers who go abroad must ask their employers to purchase personal accident insurance for them. If they need to buy other insurance, they can choose the type of insurance according to the specific situation of the destination country. The optional products include overseas medical treatment, emergency search and rescue, and third-party liability insurance.